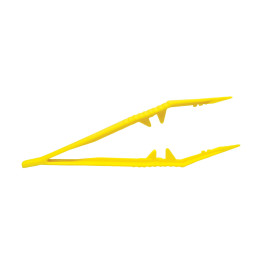 Quick View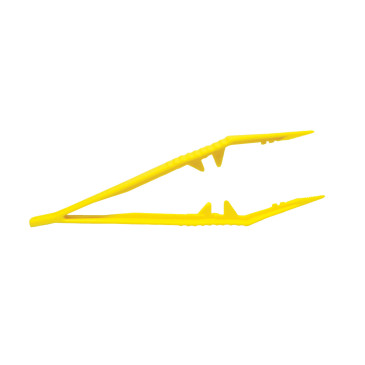 Plastic Tweezers
These plastic tweezers are suitable for safely handling biohazard materials.
Go to product
In Stock
| Usually dispatched within 24 hours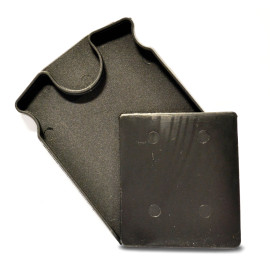 Quick View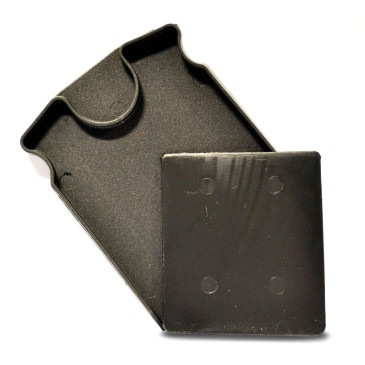 Plastic Scoop & Scraper
Plastic Scoop & Scraper
The Plastic Scoop & Scraper is specially designed for the safe removal of body fluids in order to ensure a safe working environment and high level of hygiene. Use the scoop and scraper to remove Biohazard body spill absorbents after a body fluid spill. Sturdy plastic construction will not deteriorate like card alternatives.
The appropriate protective equipment should also be used when removing body fluid spills. This can be found in our Infection Control range here.
Ideal for replacements for Biohazard kits.
Go to product
In Stock
| Usually dispatched within 24 hours