Surface and Hand Sanitizers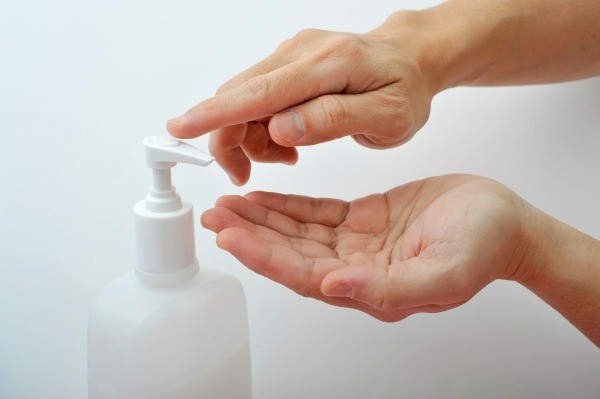 At Wallace Cameron International we have a large range of hand and surface sanitizers to disinfect all types of surfaces. We also stock a wide range a pet disinfectants.
Please be aware all deliveries of Hand Sanitiser related items are running late, our deliveries are now expected towards the last week in April.
Thank you for your patience. Stay safe, and stay home.